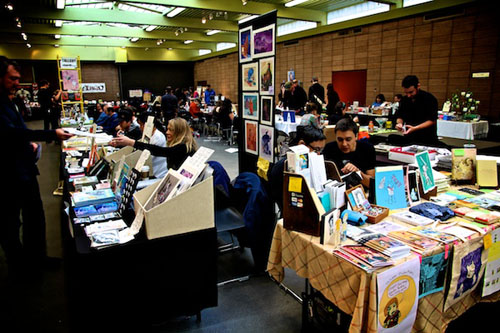 Canyon Cinemazine will be at San Francisco Zine Fest this weekend in Golden Gate Park! Come say hi and pick up a copy of Issue #2. You can find us sharing a table with fellow artists Plumbirds.
More information:
San Francisco Zine Fest
Aug 31st + Sept 1st 2013
11am-5pm
San Francisco County Fair Building
1199 9th Ave and Lincoln Way
(in Golden Gate Park)
Free Admission!
http://www.sfzinefest.org/
Canyon Cinemazine at SF Zine Fest – Labor Day Weekend